Buying real estate Croatia
Croatia, with its stunning coastline, beautiful islands, rich history, and vibrant culture, has become an increasingly popular destination for real estate investment. Whether you're considering purchasing a holiday home, an investment property, or planning to relocate permanently, buying real estate in Croatia can be an exciting and rewarding endeavor. Before diving into the Croatian real estate market, it's essential to familiarize yourself with the current market conditions, trends, and legal regulations. Research different regions, property types, and price ranges to gain a comprehensive understanding of the market dynamics.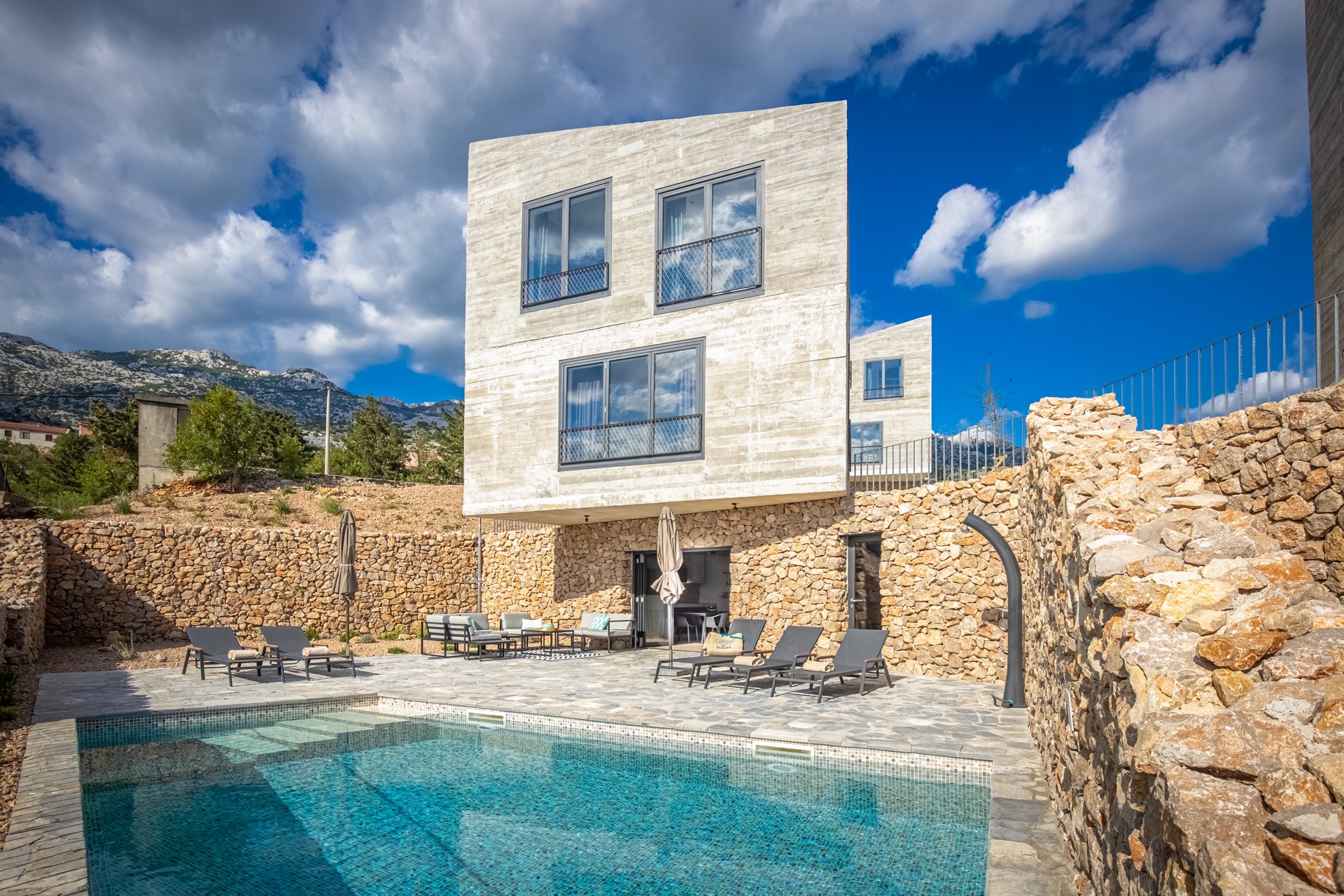 When considering a property in Croatia, it's important to verify its ownership status and ensure that all necessary documentation is in order. Conduct thorough due diligence to confirm that the property has clear titles, is free from any encumbrances, and complies with all legal requirements. Your lawyer or real estate agent can assist you in this process.
Christie's Remington Realty is your ideal partner for buying real estate in Croatia. When it comes to buying real estate, having a trusted and reputable partner by your side can make all the difference. One of the most important things is that partner ensures you to receive top-notch service and access to a vast network of high-quality properties.
Buying real estate in Croatia can be a rewarding experience, offering a gateway to the country's stunning landscapes and diverse lifestyle. By conducting thorough research, seeking professional assistance, and understanding the legal processes, you can navigate the Croatian real estate market with confidence. Remember to take your time, make informed decisions, and enjoy the journey of finding your perfect property in this enchanting Mediterranean country.